Excellence by design, Advance by technology
EXZY (xZ) is a company of young creative talent combined with many years of technical expertise in a wide range of technologies, all came with the Business Insights. We focus on Human Engagement Technology which aims to help brands deliver remarkable experience to their audiences in entirely new digital and online way to serve the need of a highly selected niche market. We promise to give our customers the products of excellence.
Innovative company
Human engagement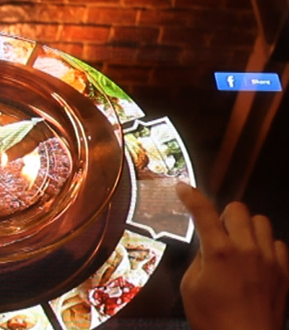 Excellence by design
What we normally do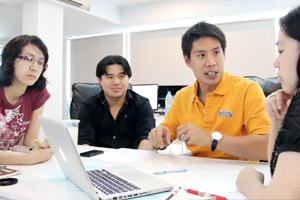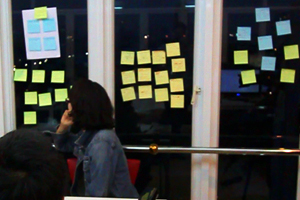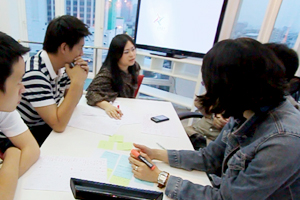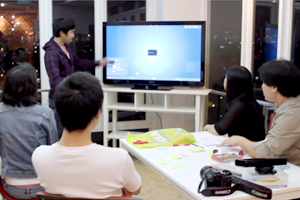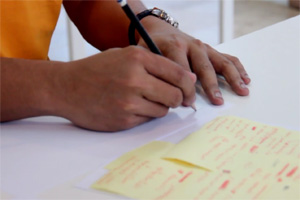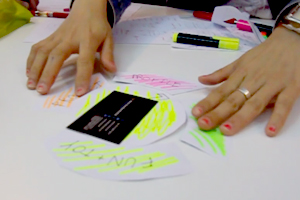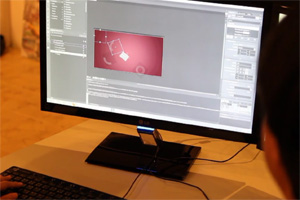 We believe
A passion to be different,
we build a better tomorrow today!
Creative base, This is our workspace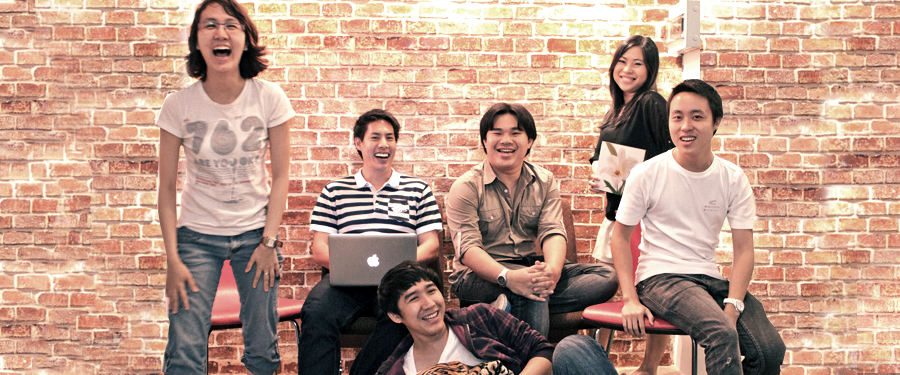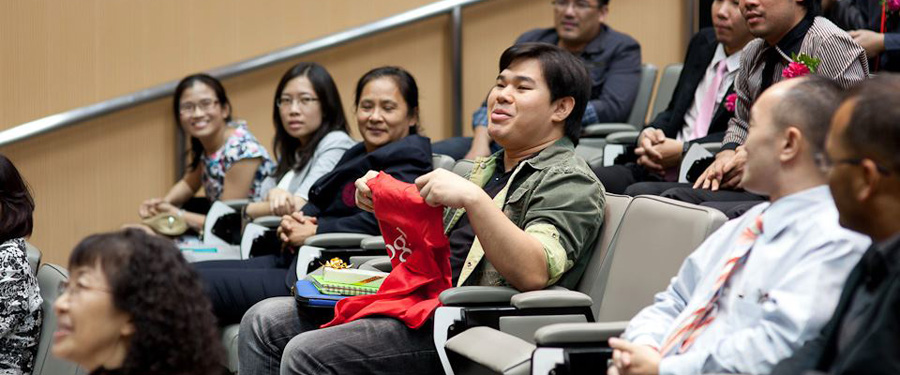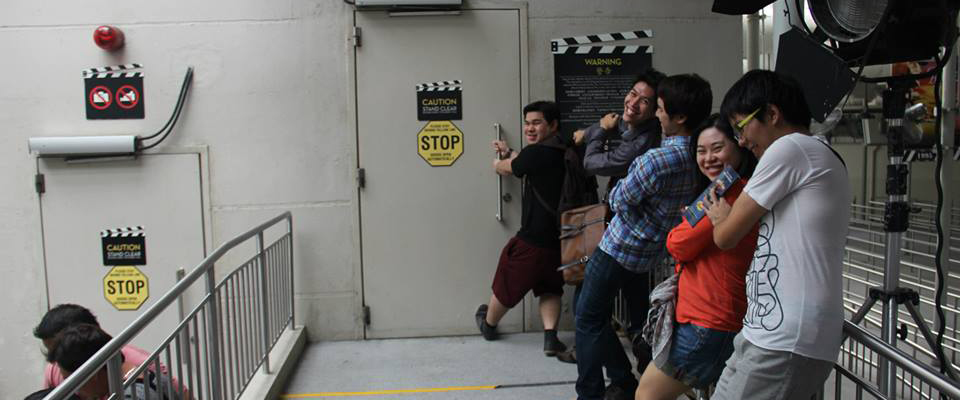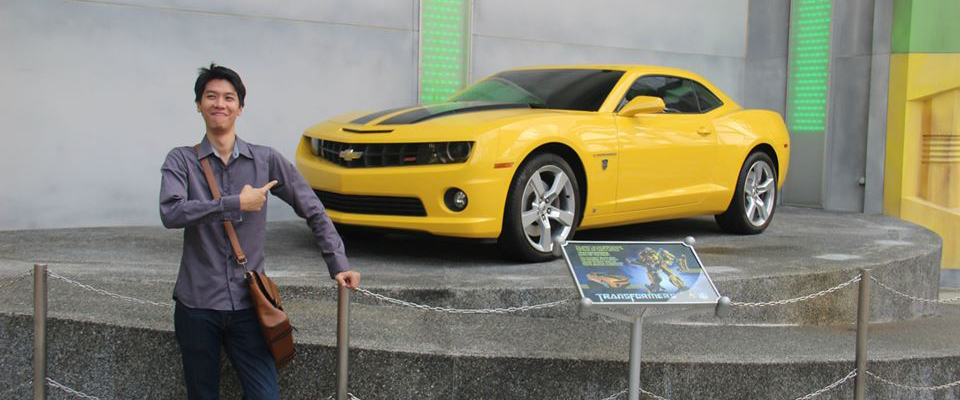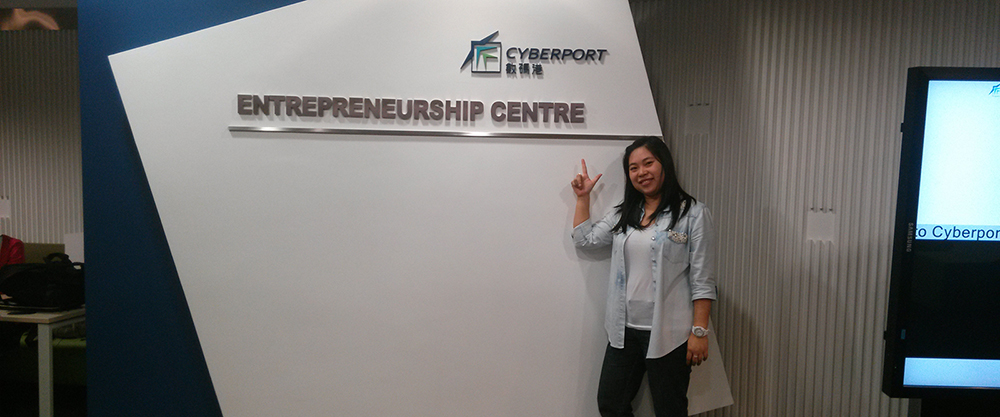 Get to know the team ( Wanna
join ?
)
Our team is diversified with people from different backgrounds such as design, engineering and business. But, one thing we have in common is that we all strive for creating new human experience driven by design and technology.
We are fun and energetic.
We love to think different.
We put our heart and effort in what we do.
We pride ourselves on the abilities to be flexible and adaptable.
Above all, we stand for absolute perfection without compromise!
Latest Activity ( See more at
our Blog
)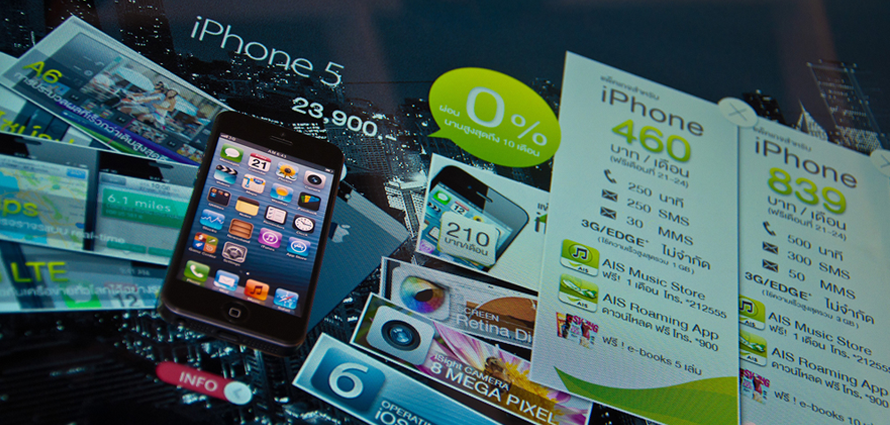 Jan 4, 2013
EXZY, Thai tech firm, which aims to create the innovation leading to change in the international market, has just launched the innovative product, "Season Touch Table" offering customers the entirely WOW experience for AIS, the largest mobile operator in Thailand.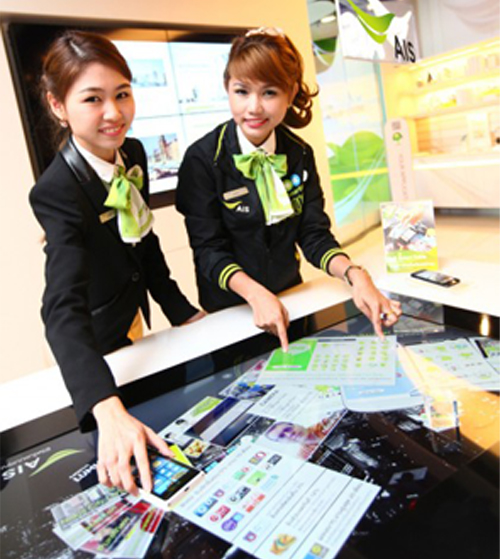 Just a fingertip or mobile phone placed on the Multi-Touch screen, customers can learn mobile phones' functions, specifications, package information, promotion, and highlight features in very amazing way of new media interaction with beautiful graphic, animation or vdo clips
With the nice design of Exzy application, the multi-touch table allows customers to compare smartphone devices in a "richer visual way" which is easy to understand, even if customers know little about technology. This helps customers to make decision easier when deciding to buy a new smartphone.
In addition, many applications are introduced and presented to customers in very interactive fun way, so that customers can enjoy and learn new applications.
AIS Apps Call *900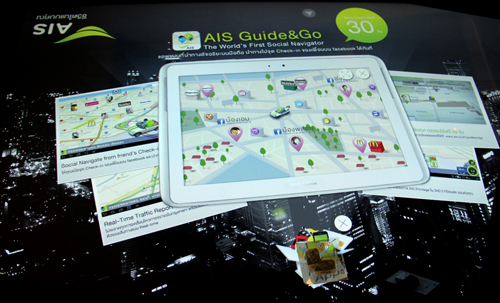 We believe
A passion to be different,
we build a better tomorrow today!
All products seduce design and function more importantly, Evoke an emotional respone
We believe
A passion to be different,
we build a better tomorrow today!