S E A S O N T O U C H A P P L I C A T I O N S
It greets users with the theme representing your brand.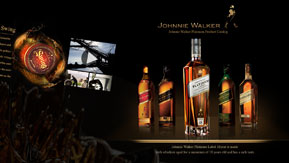 It displays the brand's product or food/cocktail menu with beautiful interactive content.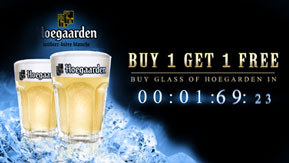 It enables the brand to createspecial deal with limited time to push sales.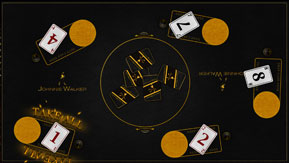 How's about having your own brand card deck? The lowest card holder drinks all.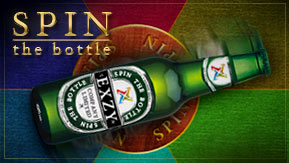 Play the game with a glass in yourhand. Challenge your friend with your luck.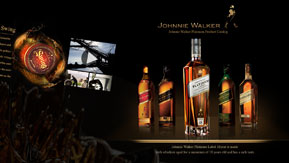 It helps the brand to display aset of promotion in a very unique way.
S E A S O N T O U C H S P E C I F I C A T I O N
Dimension(W/O Stand)
1,095 x 707.4 x 103.0 mm

Weight (Set/Package)
36.8 kg / 42.5 kg

Diagonal Size 40
Resolution
1,920 x 1,080
Viewing Angle(H / V)
178 / 178° (CR ≥ 10)

S E A S O N T O U C H S H O W C A S E
Philip Morris Project
Season Touch Create new Interactive Advertising Platform For Philip Morris 2012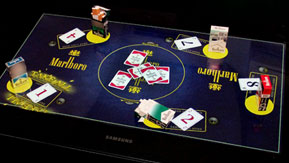 Alexis Hotel Project
Season Touch enriched entertainment with Johnnie Walker at Alexis 6th Anniversary Party, Jakarta, Indonesia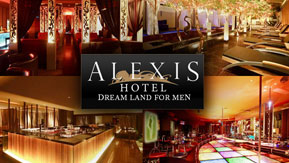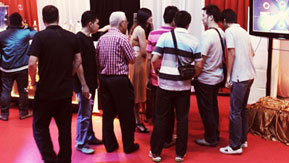 We believe
A passion to be different,
we build a better tomorrow today!